Welcome to BEST & professional
House & Office Cleaning Services
Professional Cleaning company
We are a professional cleaning company dedicated to providing top-notch cleaning services to both residential and commercial properties. Our team of experienced cleaners is committed to delivering quality cleaning services that meet and exceed your expectations.
At GYN Cleaning Services, we offer a wide range of cleaning services to keep your property looking its best. From house cleaning services to office cleaning services, we have got you covered. Our house cleaning services include thorough cleaning of all rooms, dusting, vacuuming, mopping, and sanitizing. Our office cleaning services are designed to keep your work environment clean and organized, ensuring a professional image for your business.
In addition to our standard cleaning services, we also offer window cleaning services, pressure washing services, and carpet cleaning services. Our window cleaning services will leave your windows sparkling clean, improving the look of your property. Our pressure washing services are perfect for removing dirt, grime, and mildew from your exterior surfaces, including decks, patios, and driveways. Our carpet cleaning services use the latest technology and techniques to deep clean your carpets, removing stubborn stains and leaving them looking and smelling fresh.
Contact us today to schedule your cleaning services. Our friendly and knowledgeable customer service team is always available to answer any questions you may have. Let us help you keep your property looking its best, so you can focus on the things that matter most to you.
GYN Cleaning Services is a reliable cleaning business in the Bay Area. We provide ideal balance between high quality and value. Our employees are courteous, friendly, and hard-working.
Every Customer Is Special To Us!
Professional and reliable cleaning for commercial & residential clients.
Professional House Cleaning
We clean your home from top to bottom. We pride ourselves in offering continually high quality services and professionalism.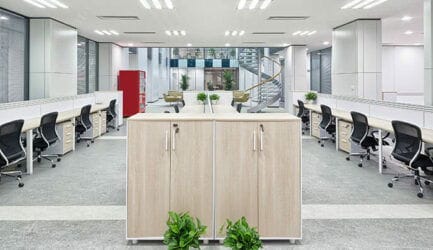 Professional Office Cleaning
We utilize well-trained staff and the best methods to provide secure options to clean your operating environment and business areas.
If your tenancy is supposed to finish, contact us. We realize how essential it is to leave the residence in pristine condition for the landlord and after occupants.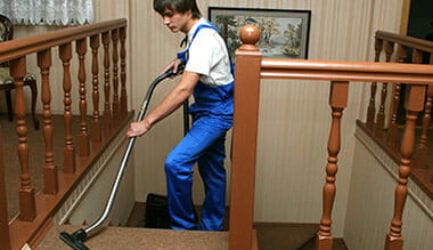 We offer professional, high quality, carpet cleaning services with the best cost possible. We work to offer professional service that's well beyond our competitors.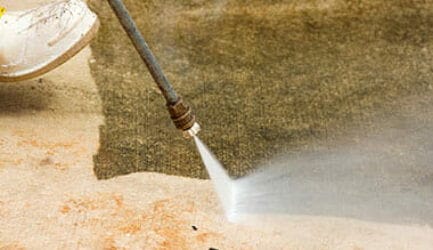 Having a clean exterior creates a great first impression on your customers. Do not let a potential customer slip away by having dirty sidewalks.
We can get the task done. Our staff is efficient, careful, detail oriented as well as professionals.
At GYN Cleaning Services, we understand that every property is unique, and that's why we offer customized cleaning services tailored to meet your specific needs. Our cleaning services are affordable, flexible, and convenient, ensuring that you get the best value for your money.
GET A FREE ESTIMATE TODAY!
Need some help around the house? Contact us today!
Our Service Areas in Marin County, Sonoma County, and Napa County